In this tutorial, I will show you how to install MySQL Community Server on macOS.
First, you need to go to https://dev.mysql.com/downloads/mysql/ to download the MySQL installation file for macOS: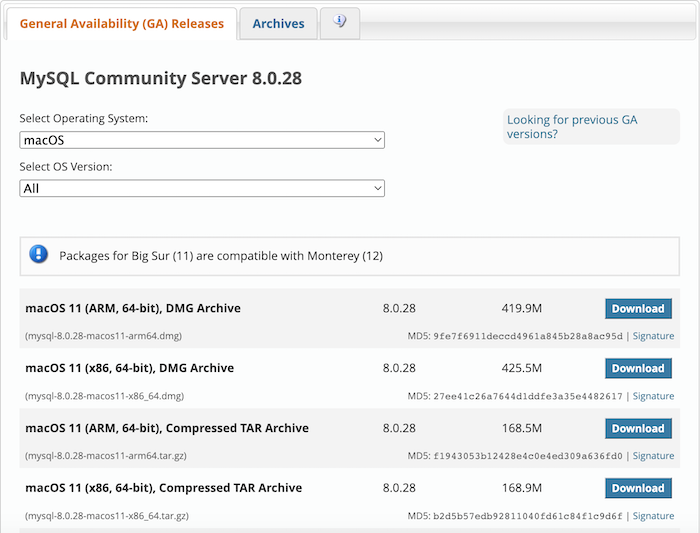 There are many different options, but you should choose the .dmg file to install because it has an UI, it will be easier.
After the download is complete, click on the download file to start installing MySQL.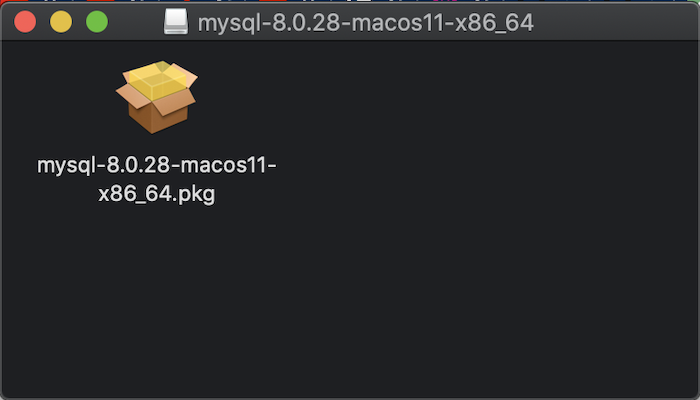 Click on the icon in the window above to continue.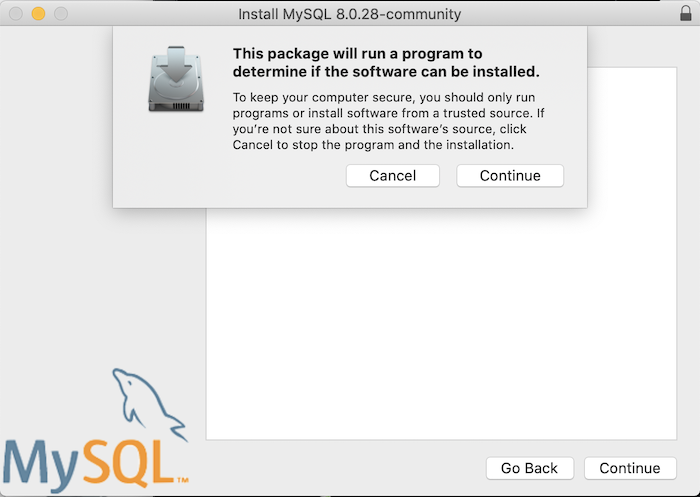 Click Continue.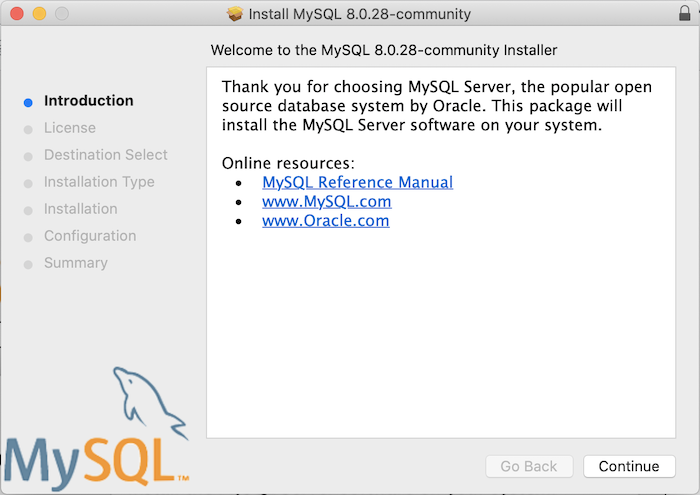 Continue.
Continue.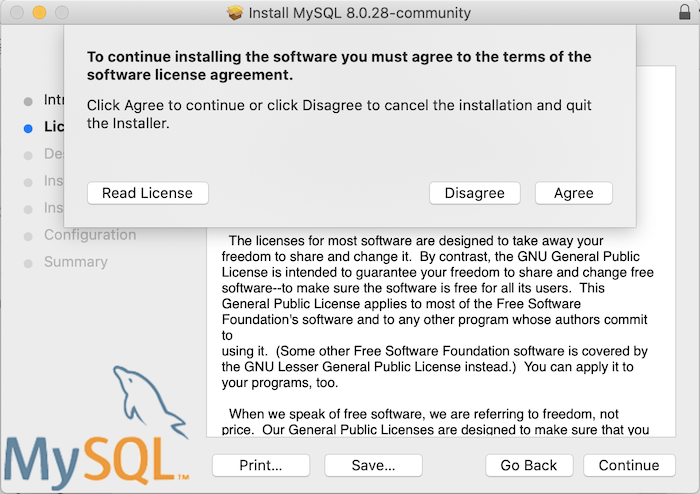 Agree.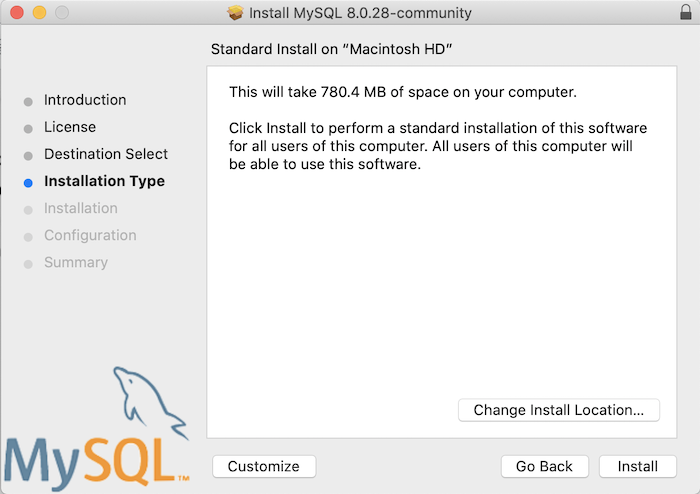 At this point, you can press the Install button to begin installing MySQL on your computer.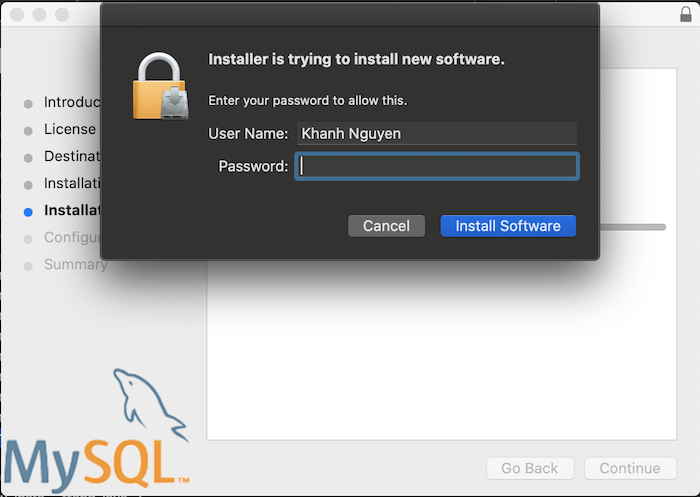 Enter the password to install new software in macOS.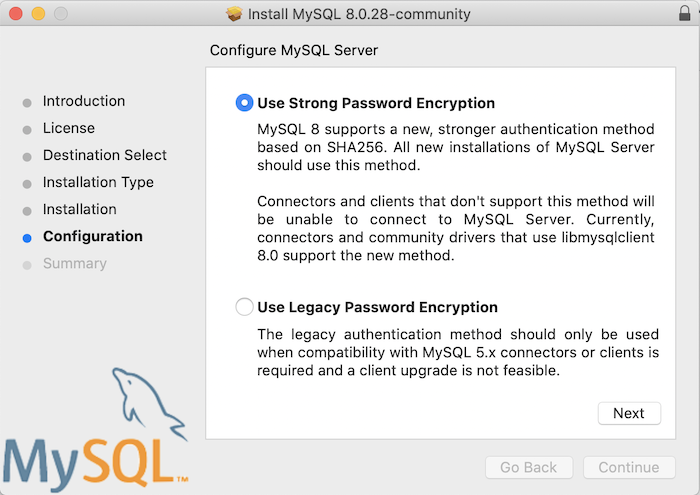 During the installation process, you need to configure the password of the root user who logs in to MySQL. Please choose how you set up the password in the picture above. We should choose "Use Strong Password Encryption" and click Next.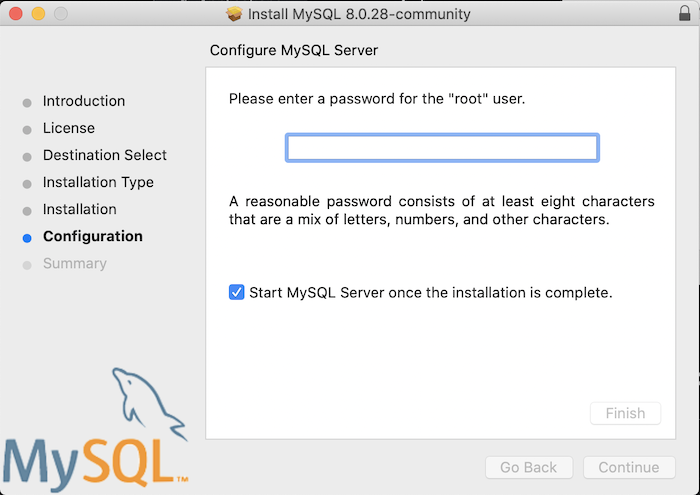 With this option, you are required to set a password with at least 8 characters, including letters, numbers, and some special characters.
After you have set the password, click Finish!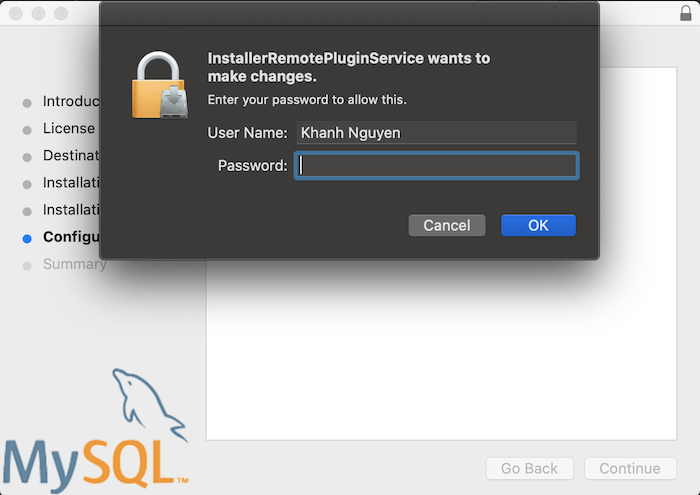 The macOS user password is required to complete the password setting for this root user.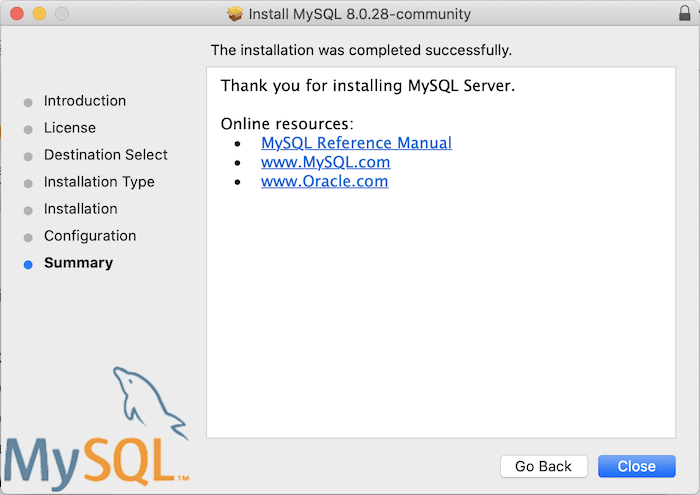 Click the Close button to finish!
You can go to System Preferences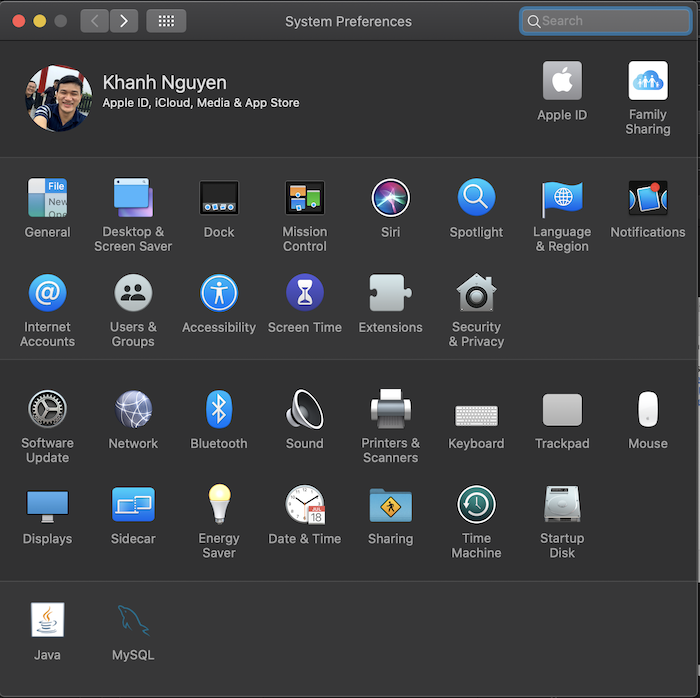 to manage starting and stopping MySQL!